Our Corporate values
These values constitute our work philosophy.
Do you share our values? Take part in our great challenges!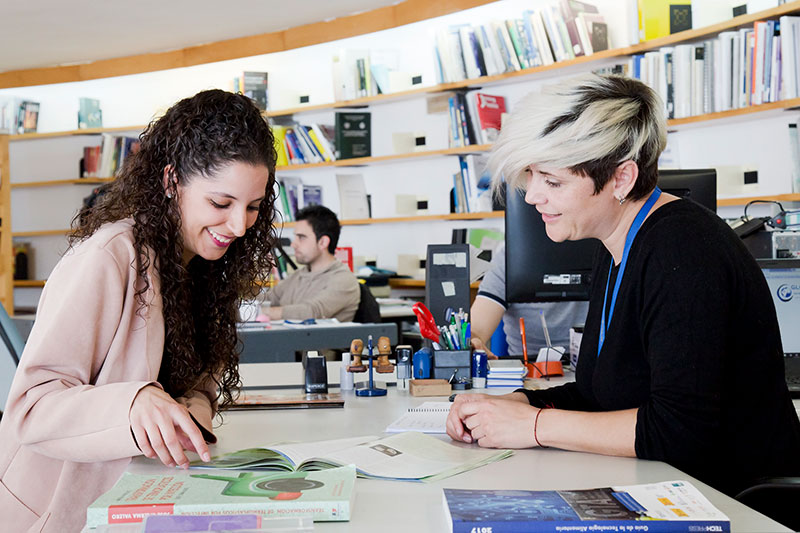 We get involved
Commitment
We fulfill our commitments assumed with our stakeholders
We have a proactive attitude proposing solutions
We care about the results of our work
We have a strong sense of urgency to make an impact with our contributions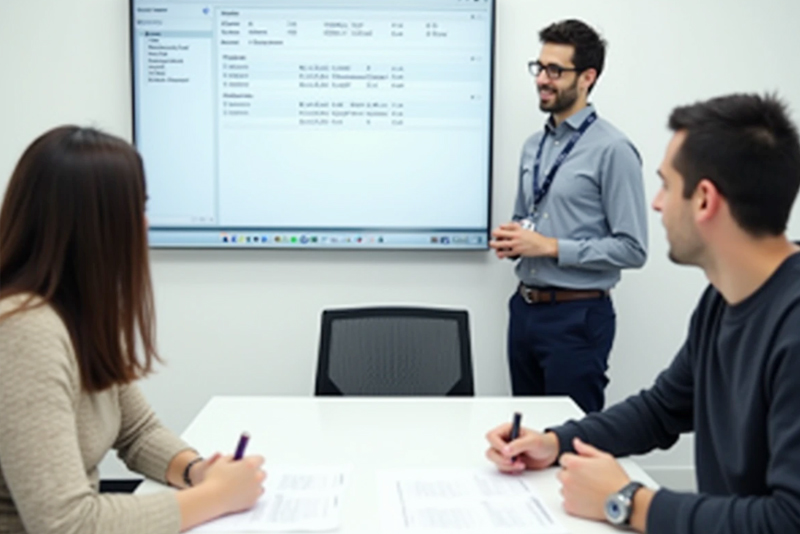 We are passionate about challenges
Professional Excellence
We bring solving capacities to new challenges
We are at the forefront of technological knowledge
We take risks without fear of making mistakes
We are excited for the present and challenges the future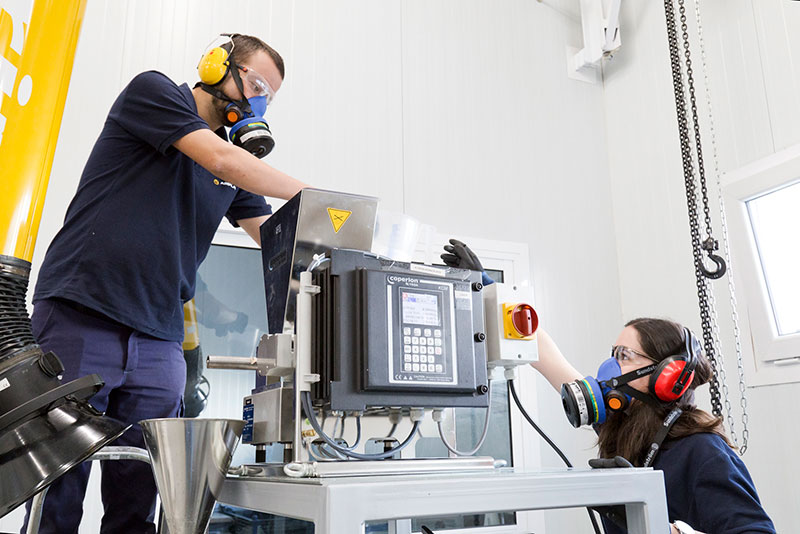 We focus on people
Empathy
We promote active listening and collaborate as a team
We promote a positive work environment and empathy
People are key
We have a vocation for service
HOW WE ARE: dreamers
We don't take things for granted. We are different.
We are waiting for you to keep changing the world together.



Think big
We improve by setting major targets.
We are courageous
We are not afraid of making mistakes.
We are optimistic
We grow when faced with adversity.
We are resilient.

We are flexible
We adapt to new circumstances.

We are stronger together
Only together we can meet the challenges.
We are caring
We believe in what we do and
we are proud to do it for everyone.
AIMPLAS a great place to work
AIMPLAS is a huge family. For that reason, we do not only meet to work, but also to take part in a lot of activities such as green volunteering, sporting events, Christmas celebrations, open days... Have fun during and after the working hours!
We support the United Nations Global Compact
The AIMPLAS Corporate Social Responsibility (CSR) strategy is based on the commitment to the United Nations Global Compact, being part of our daily actions the strategy and culture respect for its 10 principles in the field of human rights, labor rights, Environment and fight against corruption.
All of us are committed to equality, health and the sustainability of our environment. Therefore, we carry out iniciatives such as fruit day, Pilates classes, healthy habits workshops, events and solidarity races ...
Wait… stay a bit longer!
If you do not find your ideal position on the list, sign up through this link, so we will count on you in case of a vacancy that fits you.
Register your CV