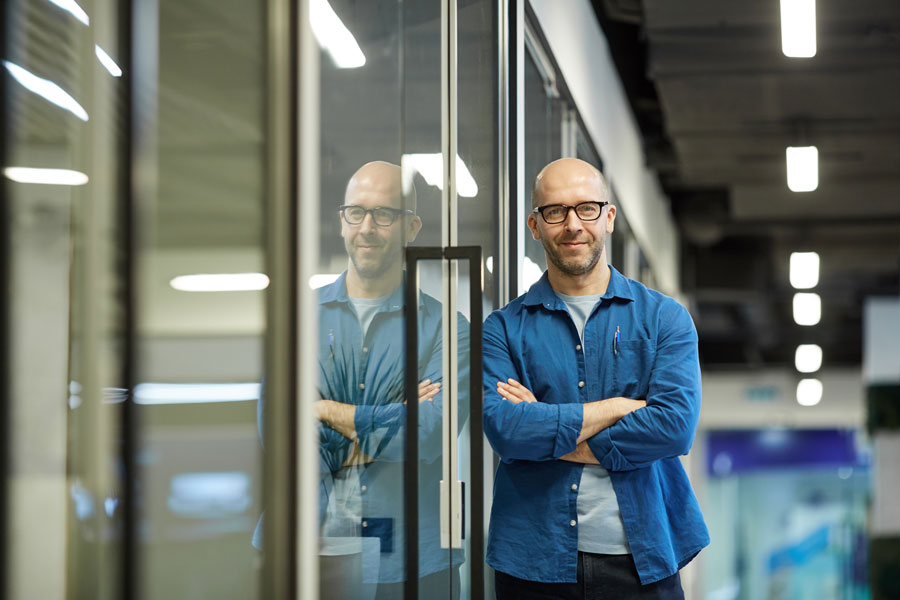 JOB OFFERS
If you're passionate about challenges, you'll find your ideal team at AIMPLAS
SEE JOB OFFERS
Research
In our laboratories, we perform many analyses and tests for all kinds of materials and plastic products, which allows us for instance to predict the behavior, ensure the food security of packages and parts or to know why a pipe breaks. Our laboratories provide the best guarantee, and the accreditation according to the standard ISO 17025 confirms it!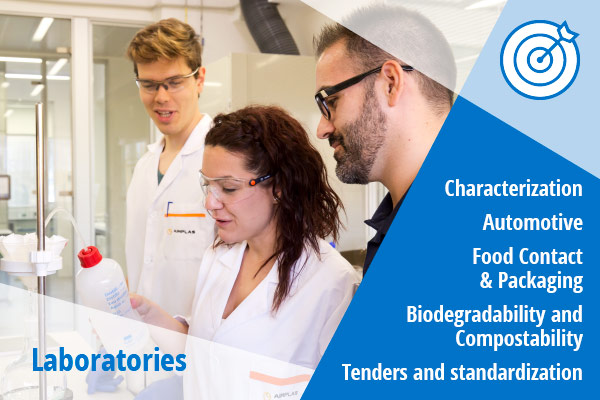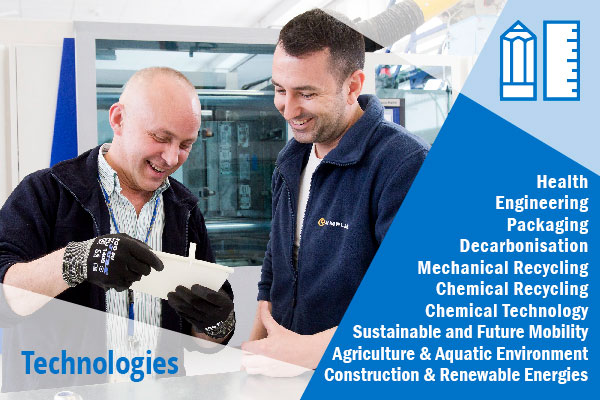 Start to innovate
Are product design and plastic materials' solutions your passion? The technologies' area covers from chemistry to waste recycling with more than 20 plants equipped for research, formulation of new materials and improvement of processes.
We make your ideas possible
This is where it all begins. Do you have unique ideas? Join the Projects and R&D team, the place where AIMPLAS' best innovations are born. We make the complete management of projects from the idea until the product is on the market. You will be in contact with other national and international technology companies.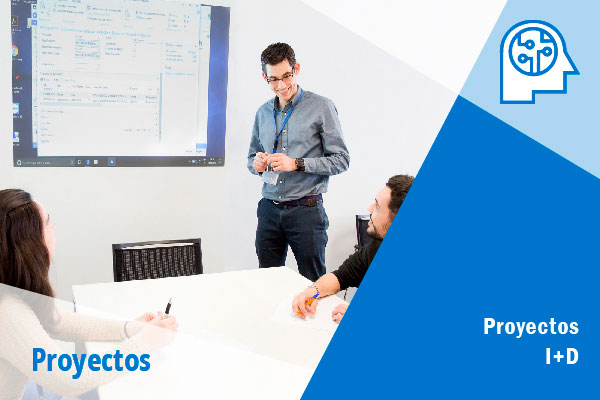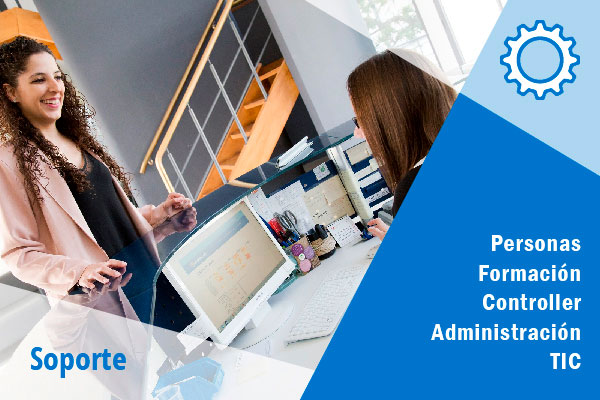 Make the gear work
This area encompasses the departments that support the entirety of AIMPLAS' activity. You will work for achieving a flexible, equal, socially responsible and healthy environment. Every person that takes part in AIMPLAS is a key part and therefore we care about their training, growth and welfare.
Help the company grow!
Make the company grow! Do you have communication and marketing abilities? Strategic vision? With your help we will be able to grow to infinity, improve our international image and stay at the top of the plastic industry as a leading centre.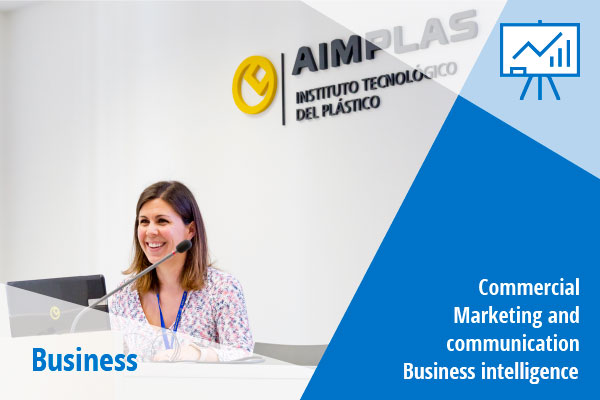 How is the day to day of the people who work at AIMPLAS?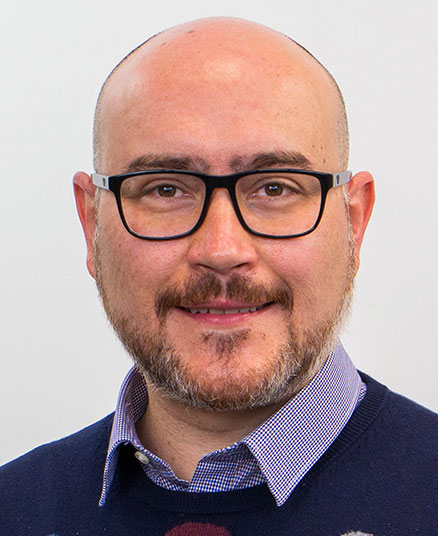 Get to know
Juan Francisco Ferrer
Juan Fran has always been interested in research. He's always liked intellectual challenges, transforming ideas and bringing innovation closer to market to help society and companies.


SEE FULL INTERVIEW >
Job offers currently available
Can't find what you're looking for?
If you can't find a job offer on the list that matches your profile right now, you can sign up on this link.
We'll let you know when the right position is available for you.
Register your CV